The twenty-second episode of the anime series Battle Spirits Saikyo Ginga Ultimate Zero.
Rei wants to prove he's a worthy master for Ultimate-Alexander.
Summary
Featured Card
Matches
Rei vs. Hansoro
Cards Used
Red
BS10-X01 - The PhantomStarDragon Gai-Asura
BS23-007 - Slave-GaiAsura
Blue
SD24-X01 - Ultimate-Alexander
Video (Preview / Episode)
Preview
Episode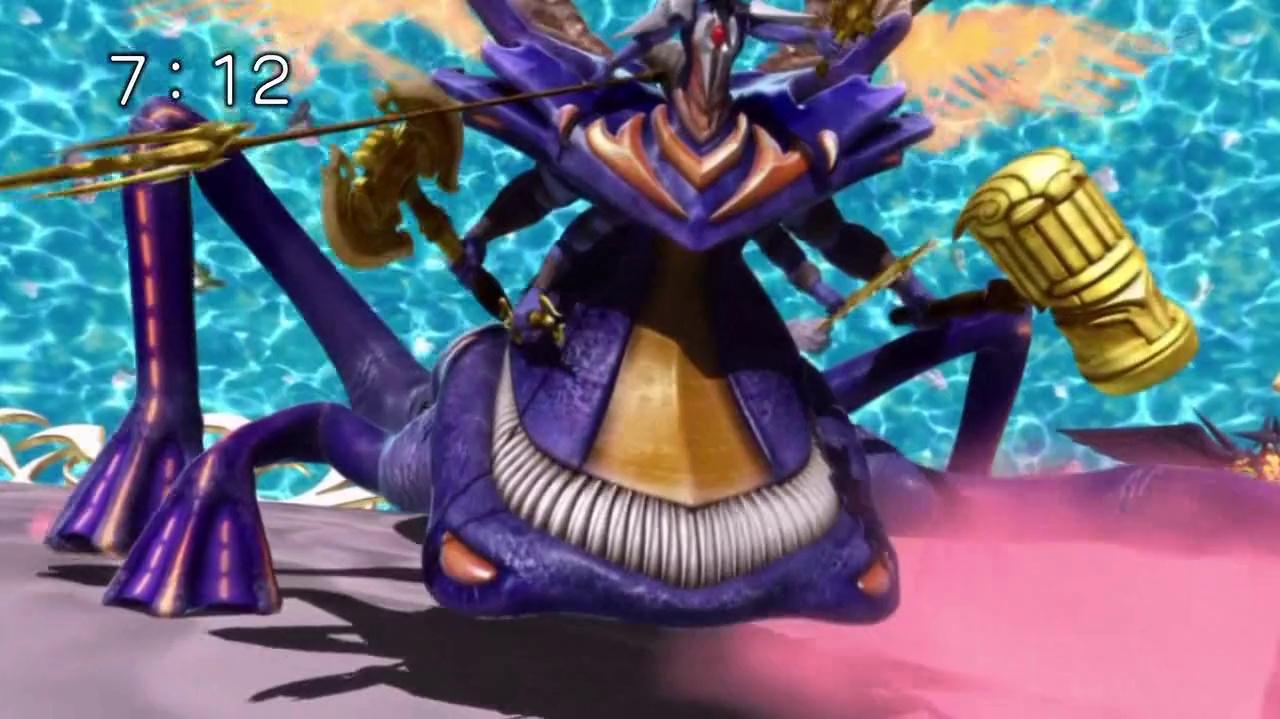 -
Cast
Main Staff
Storyboard/Episode Director: Hiroaki Kudou
Animation Director: Tatsushi Namikaze
Trivia
The title for this episode is very similar to that of episode 34.
Gallery
Community content is available under
CC-BY-SA
unless otherwise noted.