The twentieth episode of the anime series Battle Spirits Saikyo Ginga Ultimate Zero.
Rei is stuck as Zero, and changes form whenever he hiccups.
Summary
Featured Card
Matches
Cards Used
Video (Preview & episode)
1) Preview
2) Episode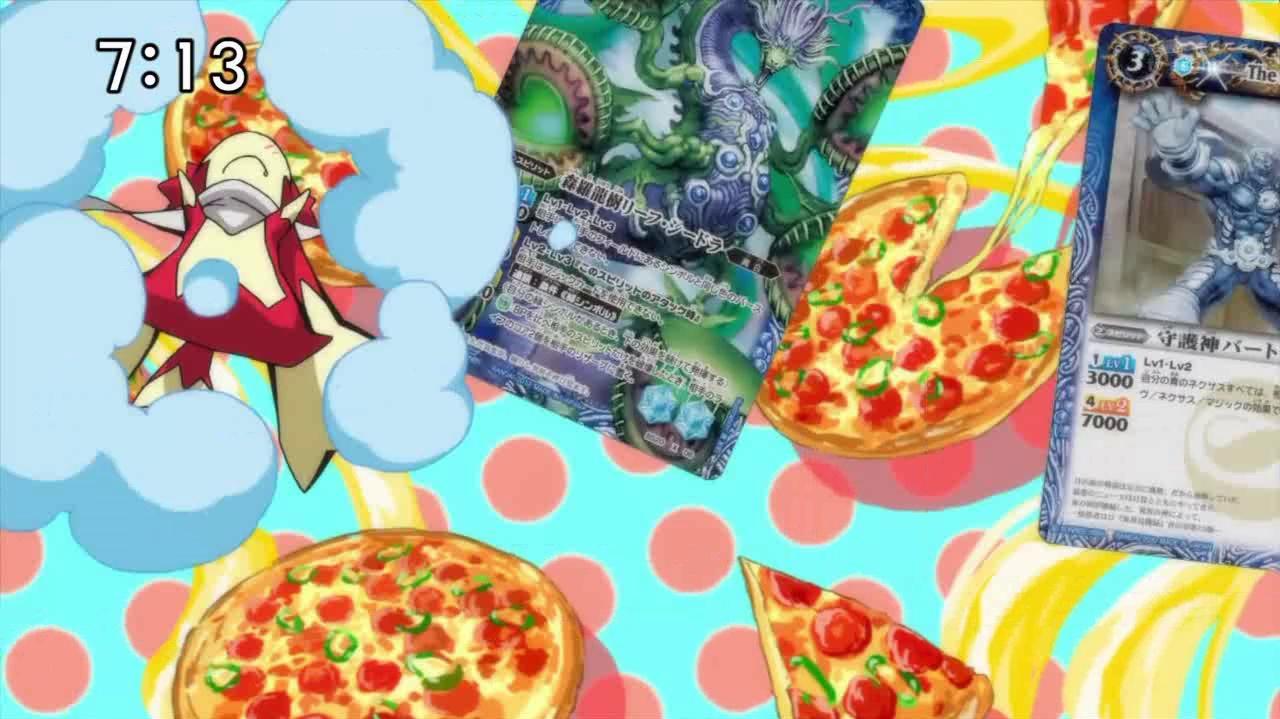 -
Cast
Main Staff
Storyboard: Kei Umahiki, Masaki Watanabe
Episode Director: Masayuki Matsumoto
Animation Director: Yukie Suzuki
Trivia
The statues quizzing Rikuto and Laila are the spirit The Guardian Bertram
This episode confirms that Rei can still transform into Zero the Silver without having Ultimate-Odin.

This article is a stub. You can help Battle Spirits Wiki by expanding it.
Community content is available under
CC-BY-SA
unless otherwise noted.